"

Sarah Calvert's music and work comes from a deep place within. She embodies a strong feminine power which is clearly expressed through her beautiful music, sharing her essence to create a joyous and free space inside of us."
— Angelika Baumbach of Mirabai Ceiba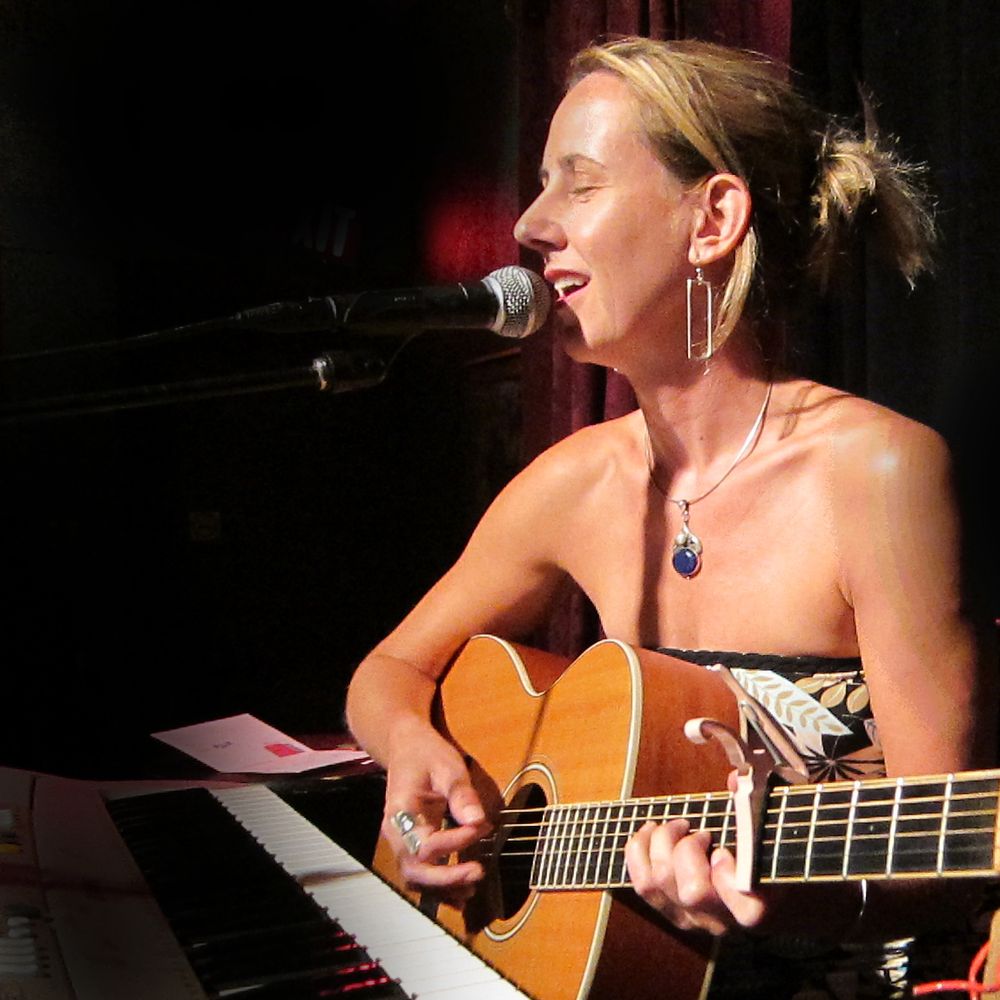 Praise for "Other Side"
"On this charming debut album, Toronto songstress Sarah Calvert (Que Sarah) delivers a breezy and refreshing blend of folk, jazz and roots stylings." Kerry Doole, Exclaim Magazine, Toronto ON Canada

"Could she be our next big Sarah; in the footsteps of McLachlan, Harmer and Slean? Her songs range from really good to really great and she has won over crowds with her acoustic original music."
Mike Beggs, The Mississauga News, ON Canada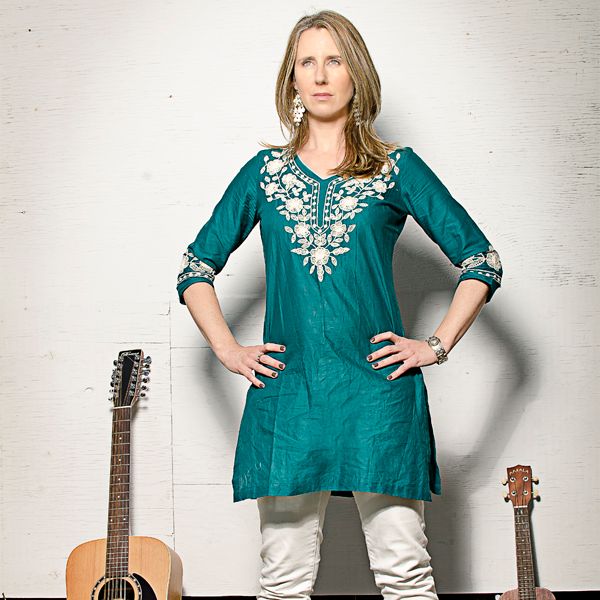 Praise for "Santiago Sadhana"
"Calvert's project was inspired by Sarah's sojourn on the Camino de Santiago, the walking path connecting southern France with Santiago de Compostela, Spain, and the Spanish influence is heard throughout in the guitar sounds, notably the flamenco playing of Daniel Ward.  That organic feel sets the record apart from a lot of "yoga music," which can sound like overly-produced, overly-layered new age music. Bravo, Sarah Calvert.  Tasteful stuff here."                                                  Roots Music Canada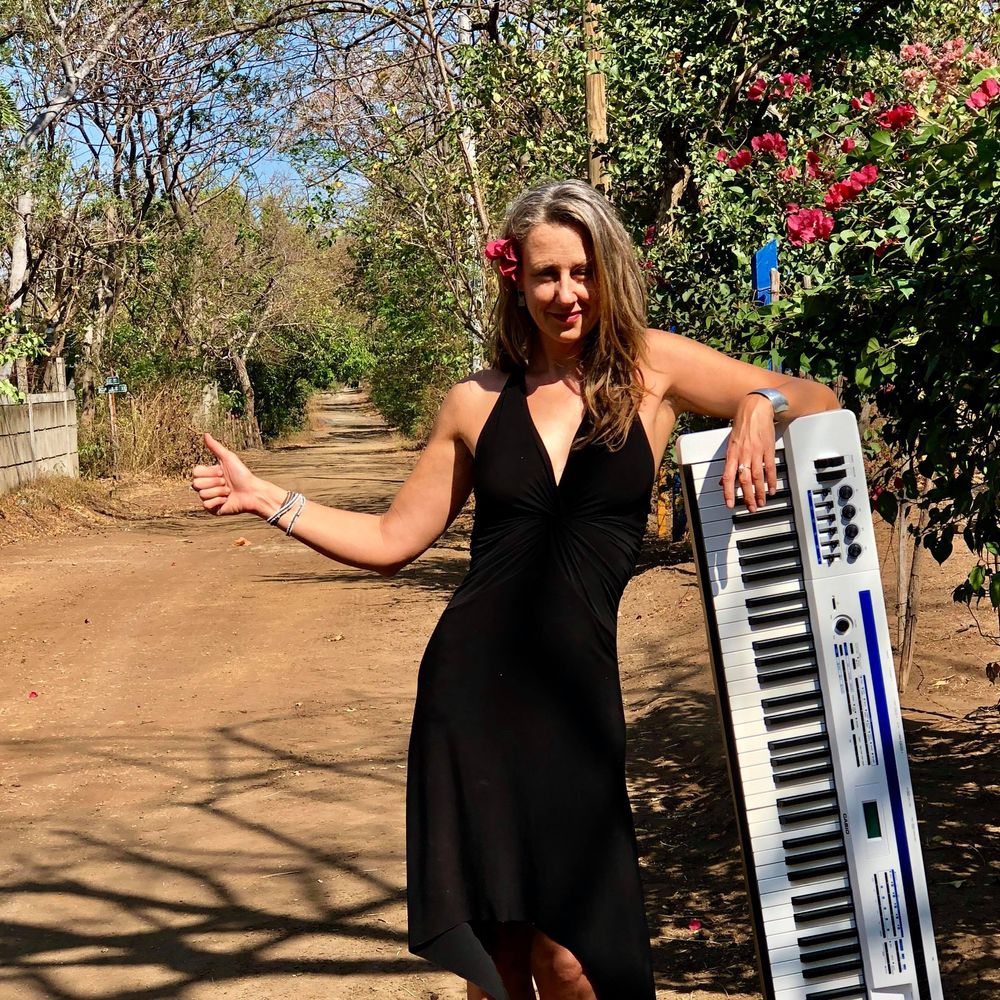 Praise for "Masala: Memories and Melodies"
"Sarah Calvert is a poet and a musician. It is impossible to listen to her without drifting into a meditative state. And when she has finished her song, you may find that you understand a little more about life and you feel good about it".
The Express, Nelson, BC
Hi Resolution Press Photos