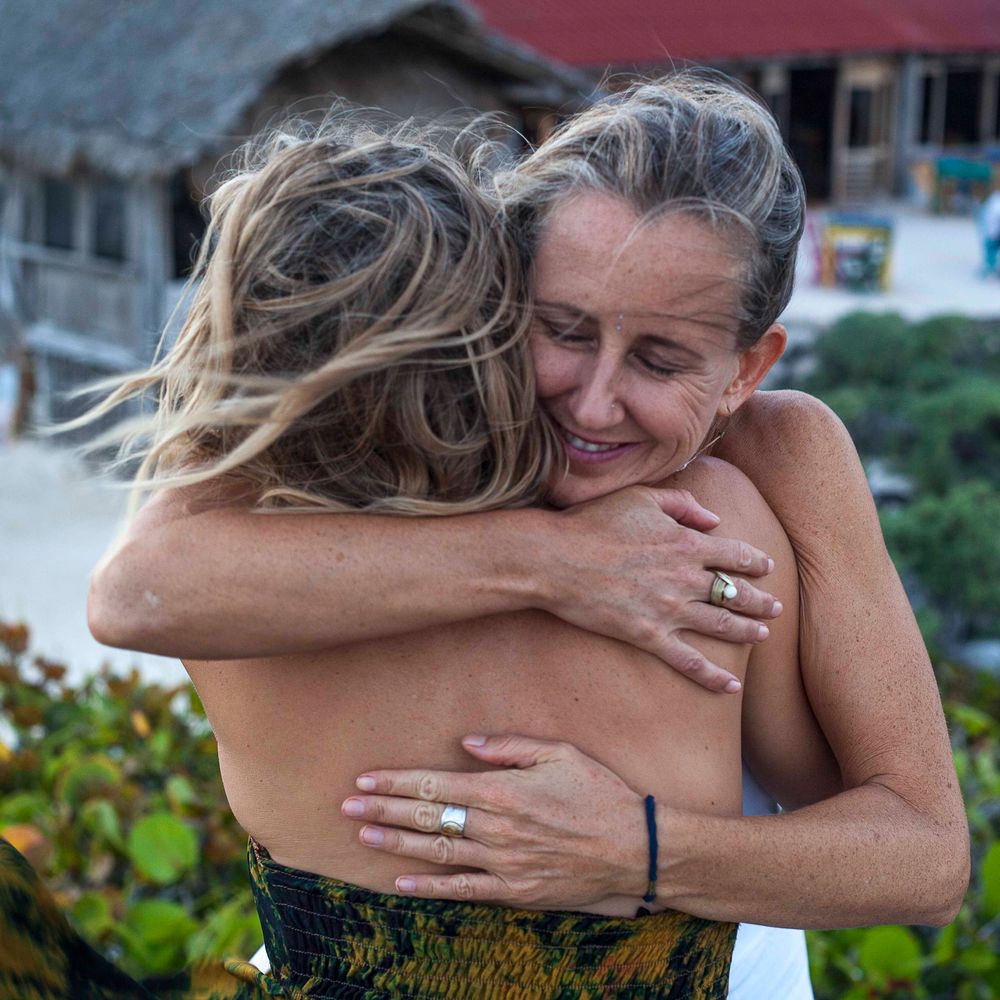 Hakomi Therapy (In-person or online via Skype/Zoom)
Sliding Scale: $80-108/hour session.
Sarah's own journey towards vibrant health, emotional stability, prosperity and personal power has been a long road filled with many bumps and turns. Each challenge, each loss, illness and hardship has been used as fuel for spiritual growth, not only for her, but for her clients as well.

A longtime Kundalini yogini and meditator, her groundedness, and knowledge of the body-mind connection helps her to hold safe sacred space. She trained in Toronto to be a bereavement counsellor after the death of her mother, recognizing how important grief support was for her own healing. She incorporates her empathy and real-life experiences to provide true compasisonate support.

Her intention is to pass on her knowledge and wisdom from a heart-centred space, encouraging each person to find their own vibrant health and bliss, and recognizing their own true power.

She completed her two-year program in Hakomi Psychotherapy, which is a somatic modality based in mindfulness and compassion. Using the body as a guide, she'll lead you towards uncovering what was unconscious and bringing it to the light, in a safe, secure space. Her love of dance, music, earth-honouring ritual and ceremony are often incorporated in her sessions.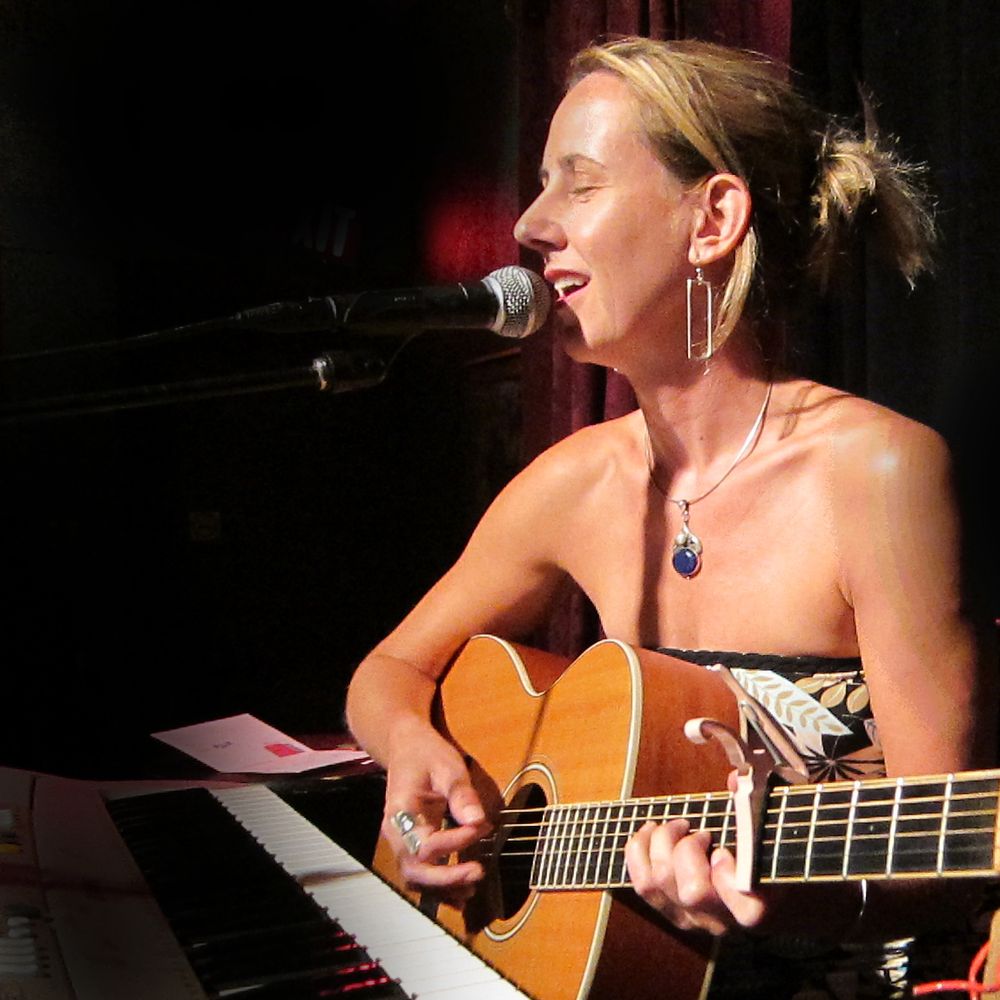 The Power of Sound: Healing through Mantra with your Voice. (In-person or online via Skype/Zoom)
Sliding scale: $80-108/Hour session
"I want to sing like birds sing. Not worrying about who listens or what they think." -Rumi

A unique personalized session whereby you will come to make friends with one of the most powerful tools you have: your voice. In this one-hour session you will focus on one aspect in your life in which you'd like to transform (self-love, clarity of expression, emotional and/or physical healing, prosperity etc.) and set an intention. From there, Sarah will guide your process with teaching various vocal techniques to "open" your voice. You'll then choose a mantra that can be your musical medicine to use at any time, on your own. You'll discover your vocal range and be able to feel what it is like to sing in that "sweet spot", and to sing from your heart. With Sarah's guidance, you and she will create a rhythm, melody and chord progression that resonates with you to accompany your chosen mantra. At the end of the session you'll have a recording of your mantra, complete with instrumental accompaniment on guitar/ukulele and/or piano that you can take home. You'll be able to tap into this medicine anytime, anywhere. Mantra is medicine and your voice is the instrument to activate this power.