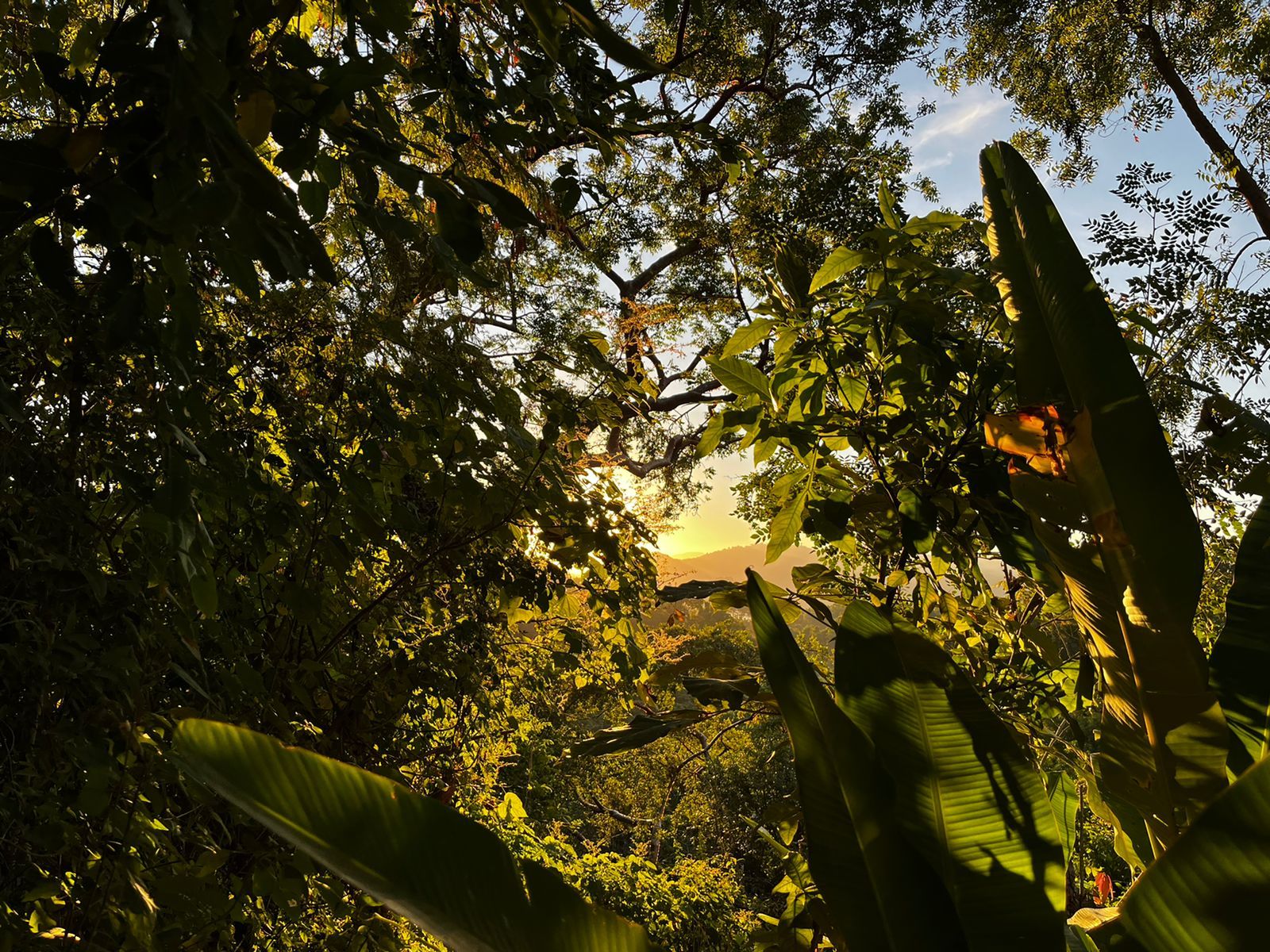 Sunrise at Haliksai
Haliksai. This is the Hopi word that is used at the beginning of a story. Roughly translated to something like, "Once upon a time", or "In the beginning". And so, I begin my story of the last month: 
Haliksai. Once upon a time there was a woman named Sarah. Her love of adventure and travel took her to all corners of the world where she met unique and interesting people, and marvelled at the beauty of the world with its diverse cultures, customs and rituals. She felt the call to return to her homeland one summer and spent cherished time with friends and family. However, the world at this point had changed drastically, and she didn't feel quite like she fit into the "new" world. And so, after a few months of clearing and cleaning (such as having a HUGE garage sale, burning old journals she'd been storing for 20 years) she decided it was time to move again, to a place where she felt more free and safe. 
Although she had a heaviness in her heart saying goodbye to old friends and some of her family, she knew that this was the right decision, and this elevated the heaviness, creating a sense of excitement, possibility and optimism.
Through a dear friend, she was introduced to a beautiful French couple living in Mexico, running a retreat they call, "Haliksai". Since there were no retreats running, Sarah could stay in their deluxe cabin called, "La Fare" with a king size bed, full kitchen, large dining room, and indoor/outdoor shower. Here, she was in the midst of the Mexican jungle, greeted by colourful birds each morning, jungle sounds, sweet dog energy, and overall: serenity. Just ten minutes away were two remote pristine beaches, where she'd often find herself alone, able to walk, dance, sing, cry, and just be. Through her new friends, she was introduced to interesting heartfelt creative people with whom she resonated deeply and quickly.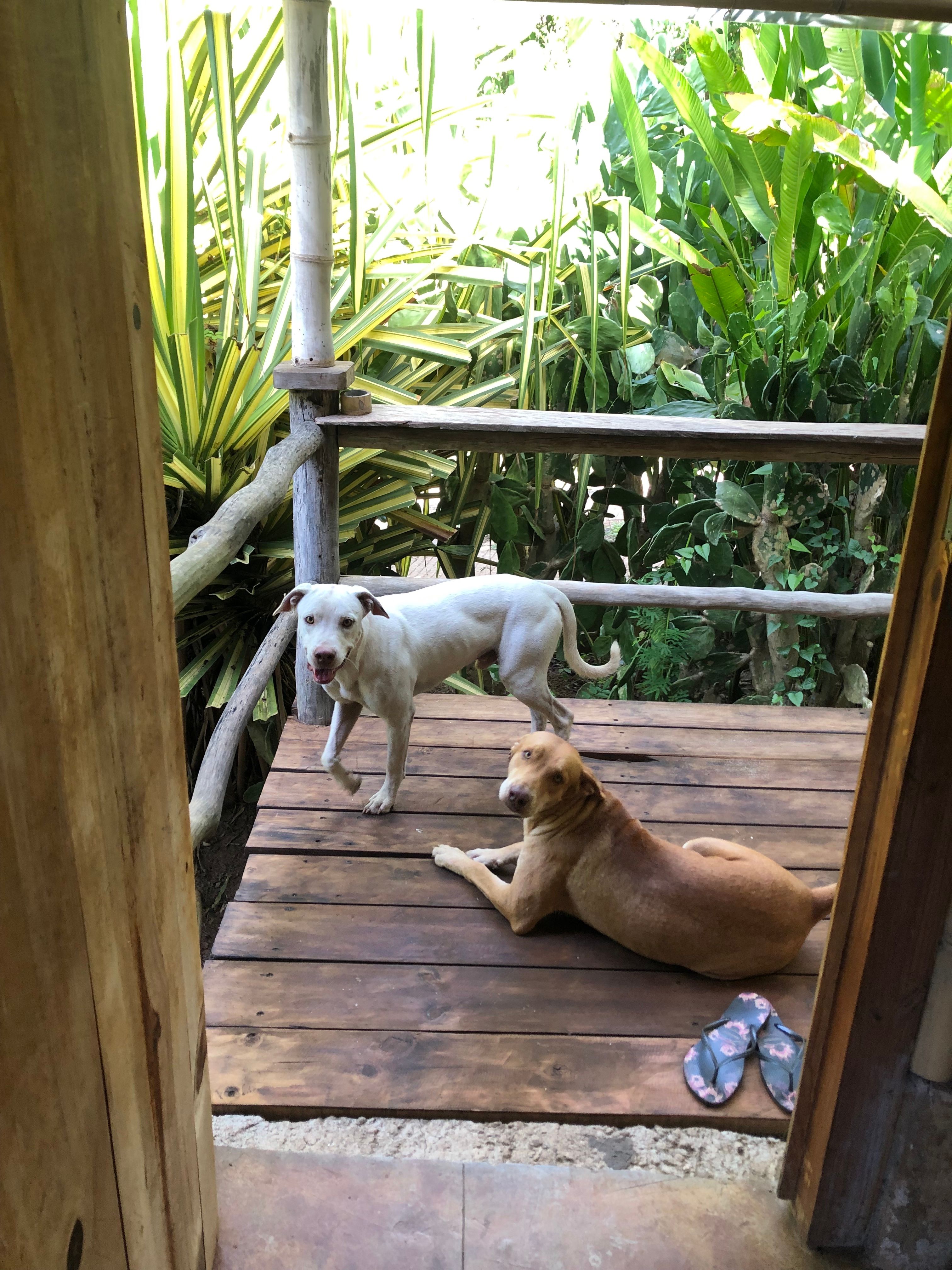 Furry friends
She was given the opportunity to guest star on a French reality show, whereby she took part in a cacao ceremony, danced with fire, and played music around a campfire. Pretty much, all the things she did her own "reality". This proved to be lucrative, and her sense of being in abundance and being prosperous was amplified. She knew deeply, and remembered at a soul level that she was always protected and guided.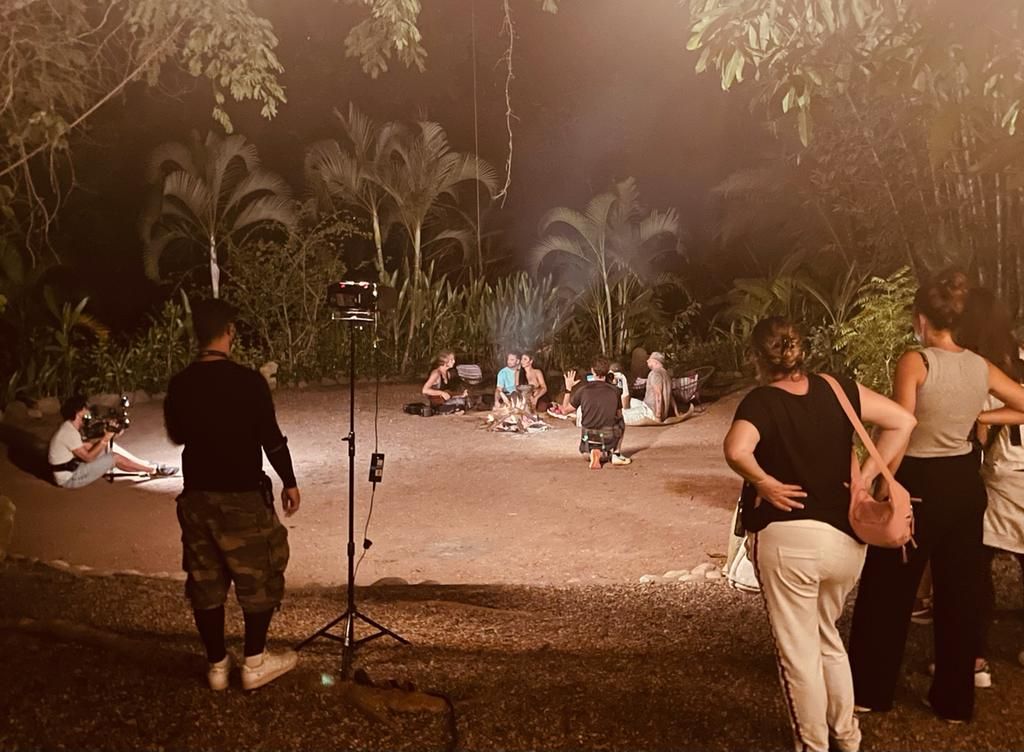 Around the Campfire scene
Next week, she moves into the town of San Pancho, where she's rented a sweet space, can teach yoga from home, and has made connections with the local musicians and teachers to collaborate and connect. She's also open to new possibilities and will see where the flow of life takes her. 
Once upon a time there was a woman who always followed her heart, despite the seeming "challenges" and uncomfortable risks to others. Her path was unique unto herself, and not the right path for others, and she continues to follow her heart's calling. For this, she is rewarded with a rich tapestry of experiences, both light and dark, not always easy but always filled with wonder, magic and love.