Sarah ("Zarah") offers you an opportunity for healing through her heartfelt music, Kundalini Yoga classes (both in person and online), conscious dance, retreats and Hakomi therapy, to help you create the life you were meant to enjoy. Her world filled with Wonder. Grace. Music. Movement. Healing. Harmony. Inspiration. Yoga. Spirit. Authenticity. Come be a part of this world. Come Lean Into the Love.
Women's Kundalini Yoga Retreat in Lo de Marcos, Mexico. November 2023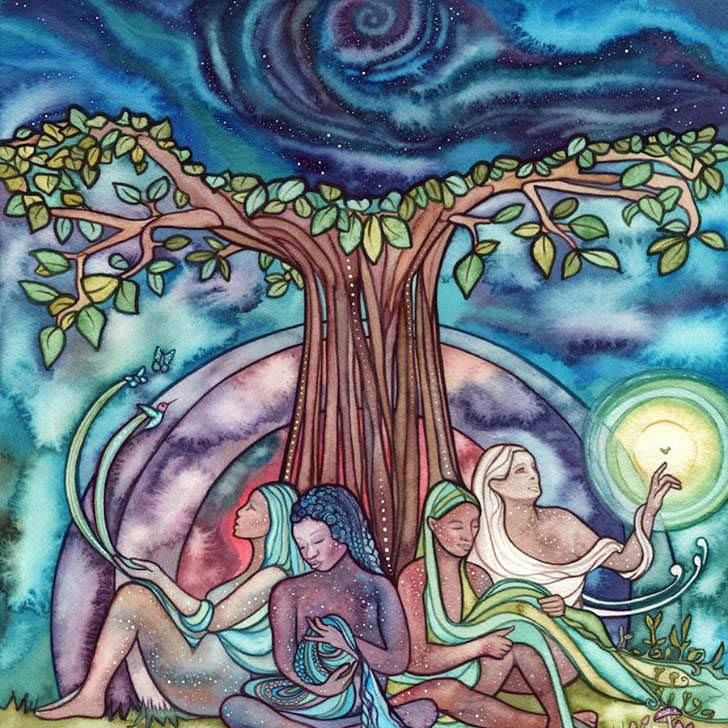 "Coming Home" Kundalini Yoga and Hakomi Women's Retreat
next retreat to be announced...
Official Video: Finisterre